Photography & Videography
Welcome!
I am photographer and videographer Dan Kolansky, this is my spot to treat clients to the white glove experience as well as post up my blogs and vlogs. Check out the latest here and below :).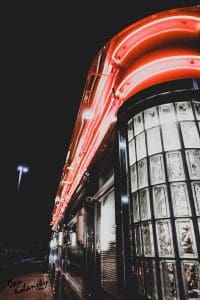 New Years party at the diner. This marked the start of 365 epic photos for 2018. You guys ready? Related Post Brandon and Kat's Engagement Shoot Sara and Brian Got Hitched!! Plane Flight Back From Texas Happy Bowman Williams Holiday Party! The First Snow Of Winter! Testing my new refractor
All Content is Copyright © 2016 GoKolansky LLC DBA Dankolansky.com. All Rights Reserved.