Photography & Videography
Welcome!
I am photographer and videographer Dan Kolansky, this is my spot to treat clients to the white glove experience as well as post up my blogs and vlogs. Check out the latest here and below :).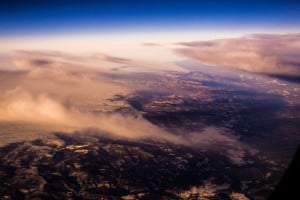 I have always tried to get good shots out the window of my plane. It always seems to be difficult to get good shots from 30,000 feet up. This time around, I think I snapped a few good ones. What do you all think? Related Post Sara and Brian Got Hitched!! Testing my new refractor…
All Content is Copyright © 2016 GoKolansky LLC DBA Dankolansky.com. All Rights Reserved.